A Macrocosm of Quality Assurance

ANYAUT (Any Application under Test)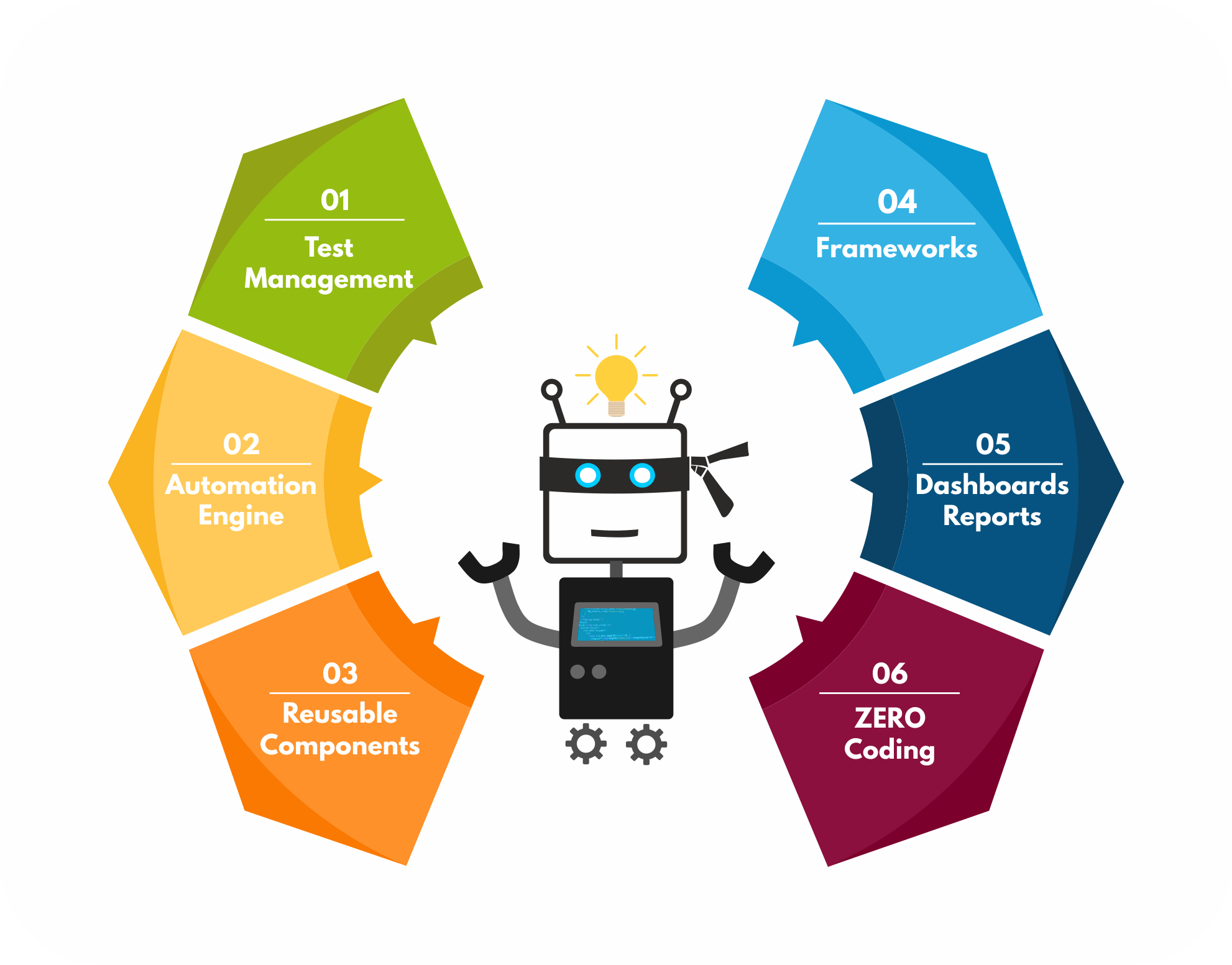 Quality is the keyword for success in every business and it is more in software sector. Ensuring certain level of quality is necessary to sustain in the highly competitive market and benefited when the best quality is delivered
AnyAUT is developed after continuous experiments and researches by a team of software test automation professionals and is aimed at ensuring the quality and overall performance of any software application.
When each aspect of the application should be tested, it should be done fast too in line with today agile methodology. At AnyAUT we take care of both these aspects, delivering accurate test results and to deliver it fast.
AnyAUT can be used to automate most tests for web based applications. AnyAUT can also help you in migrating your tests from licensed tools such as HP QTP/UFT to free and open source tools such as Selenium and JAVA.
---
ANYAUT Features

Selenium+Java
Power of Selenium WebDriver with Java/TestNG helps to launch cross browser + functional tests at ease. It also adds significantly to speed of Testing perfect for regression and functional testing.

Hybrid Framework
Built using Page Object, Data Driven & Keyword Driven Automation Frameworks. Has the facility to group frequent test steps as KEYWORDS , along with reusable Test Data and Element Identifiers.

Idiot proof of UX
User friendly WEB-APP helps to maintain Test Suites/Cases with ZERO CODE CHANGE. AnyAUT has been built with a non technical user in mind. And NO Record & Playback. READY FOR AUTOMATION!.

Beautiful Reports
Simple HTML dashboards with drill down capability to each action. Developers have detailed reproduction steps, screenshots and data to fix defects and deliver a much better quality in the final product release.
---
ANYAUT Certified Developer
A advance level of training which give good exposure to framework development with Selenium and hands on experience.
Prepare participants as SDET(Software Development Engineer in Test).
Attend AACD training.
Get certified on tool which was one of the highlight of Selenium Conf 2017.
Work with core developers of AACD to get hands on experience to develop automation framework.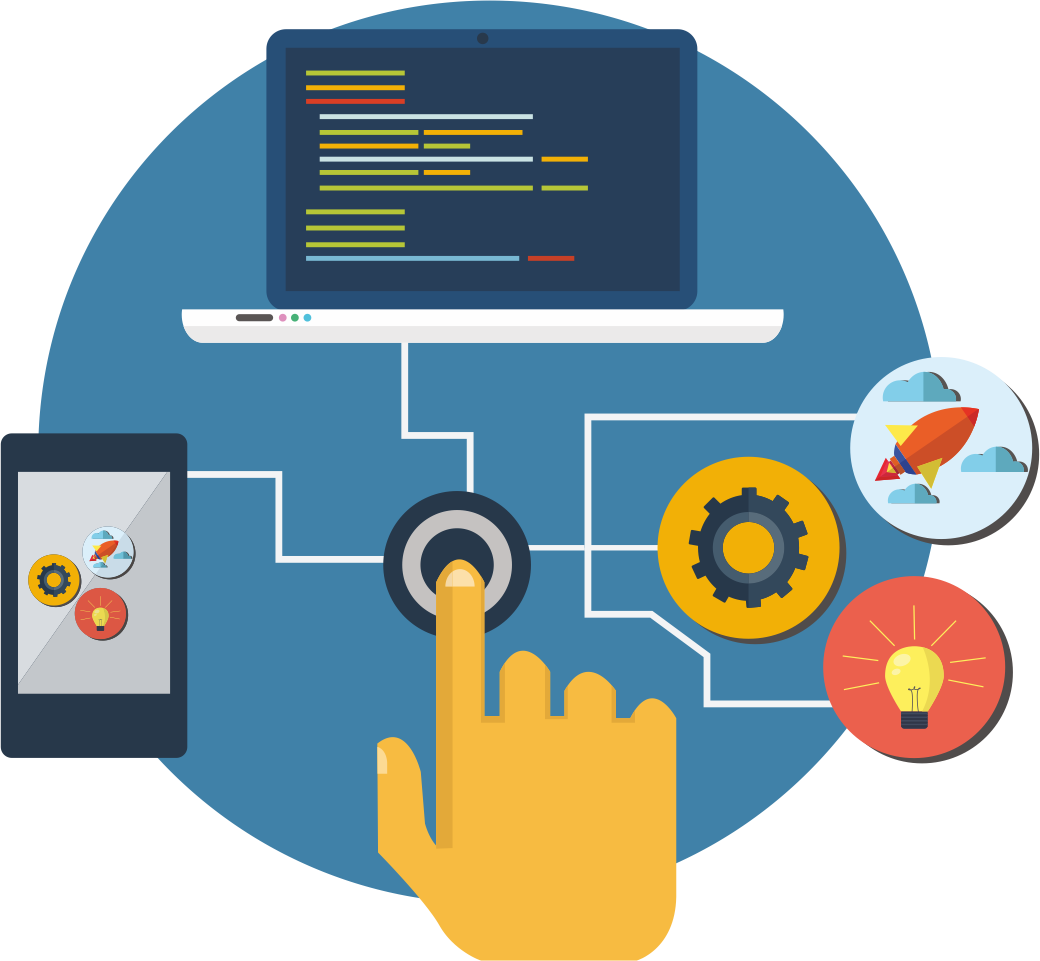 ---
ANYAUT Certified Tester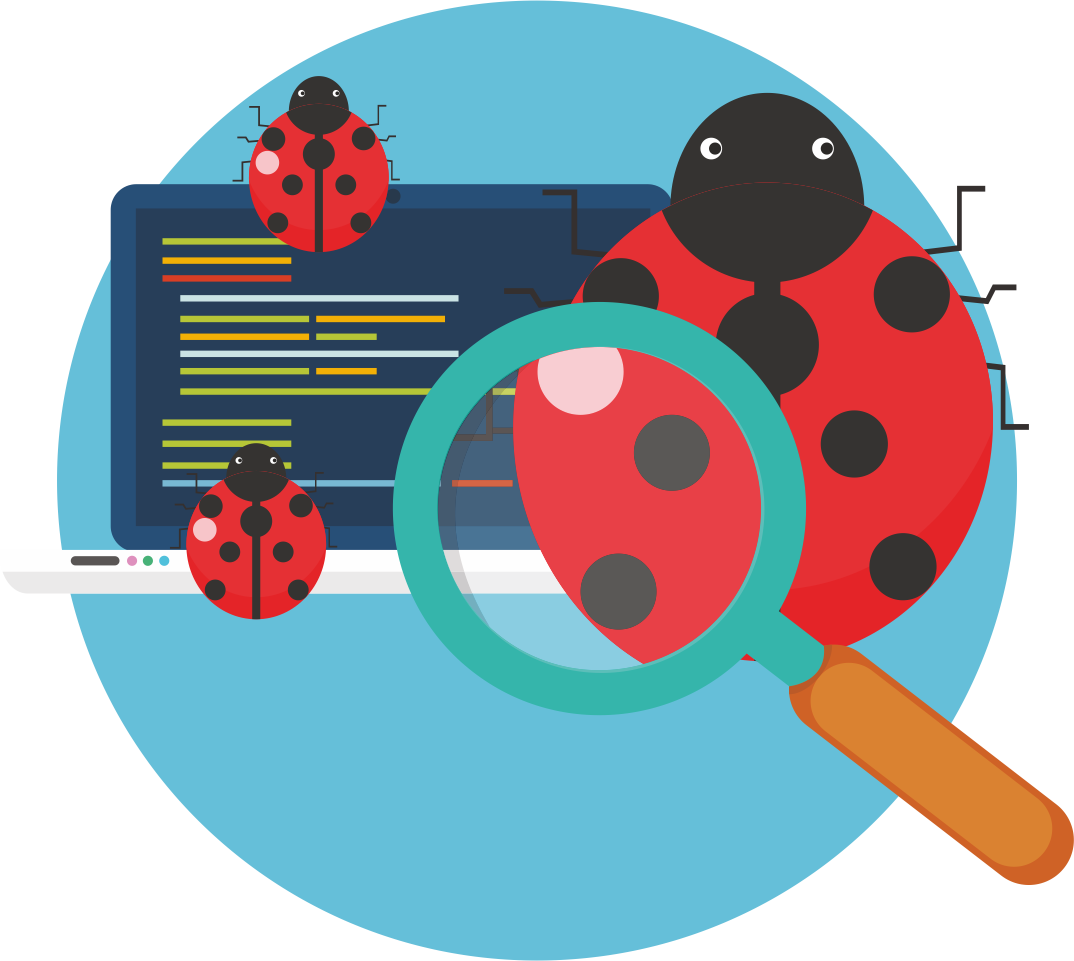 A beginner level training that helps kick start a career in IT and Software Testing. To get users evaluate and learn AnyAUT.com as an Automation Testing tool, and later upgrading your skill on Selenium and Core Java will be fairly easy.
Attend free AACT training.
Pass AnyAUT Certified Tester Exam.
Implement AnyAUT in a real-time project.
---
Consulting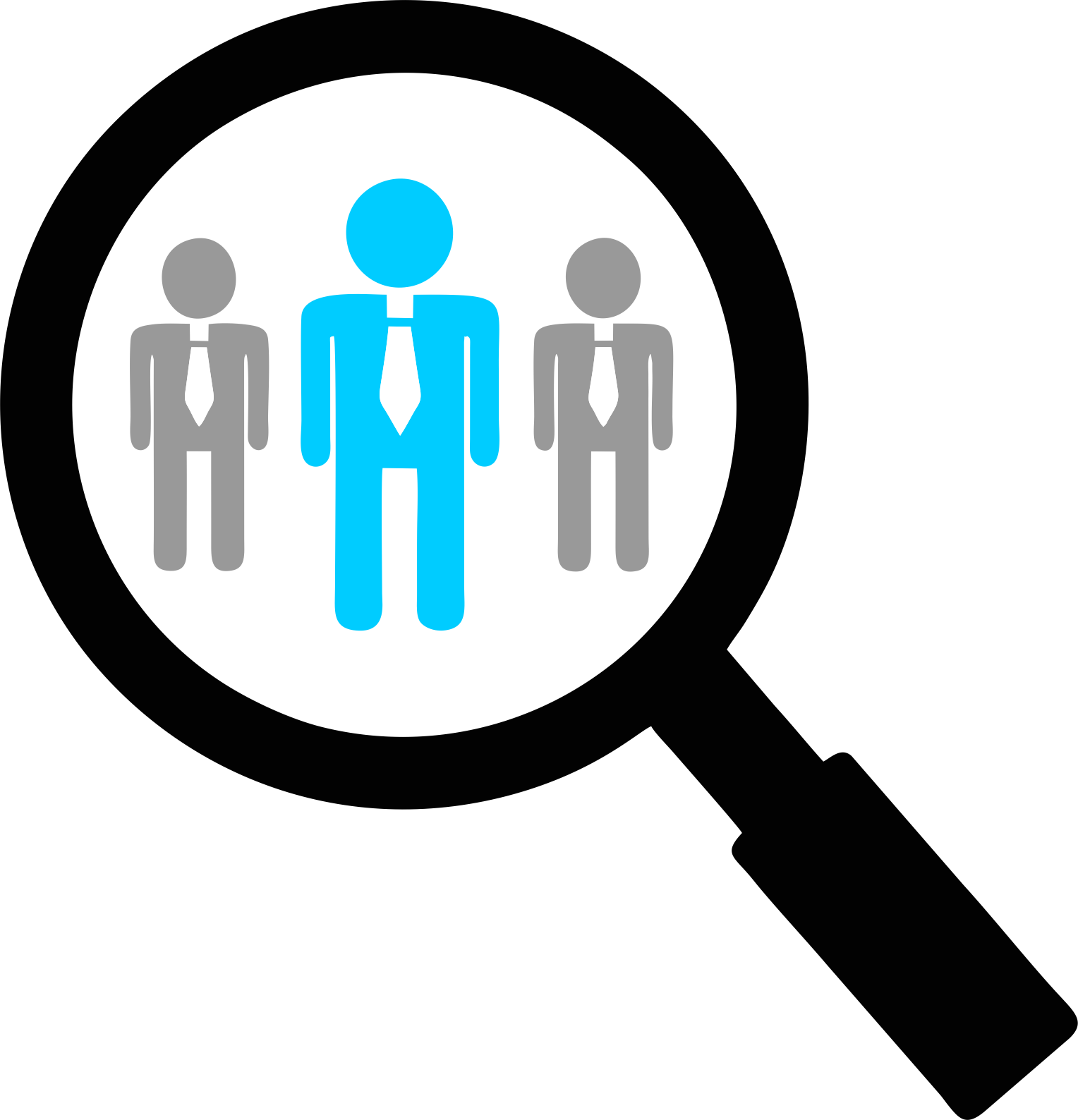 Our staffing service is a hybrid model with Onsite and Remote staff augmentation. With our highly reached network of over 60,000 QA professionals globally, we believe in our ability to quickly staff.
Onsite Staffing
Remote Staffing
Training
Our highly successful Technology eLearnining program has been trusted by thousands of IT professionals to deliver Detailed, Clear and Industry/Job focused training on demand. Our flagship venture (ITeLearn.com) is now home to over 10,000 global IT professionals for the worlds most popular software testing tools and skills.
Great people trusted our services
2000+
Hours HD Video Library
Automation
With our strength in building reusable and script free automation frameworks, we would like to offer our range of Automation Services. Contact us and see how we could assist your needs towards
Free assessment and proposal for your requirement.
End-to-end Automation Framework development and deployment.
Consulting and staffing with strong Automation skilled professionals.
Design, Develop and Maintenance of customized Automation Frameworks on HP QTP/UFT and Selenium.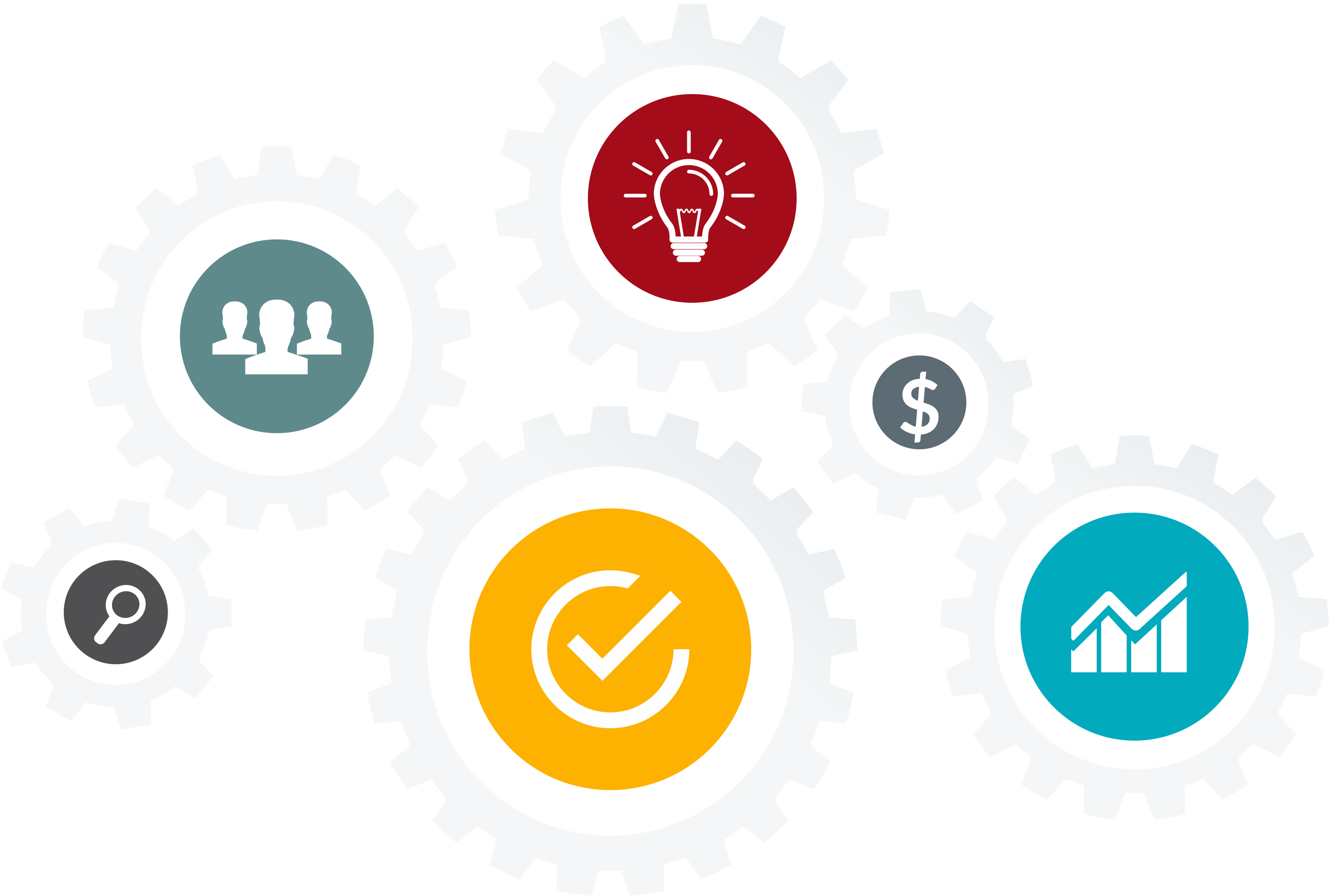 ---
Contact information
22047 Victory Blvd, Woodland Hills, CA 91303
---